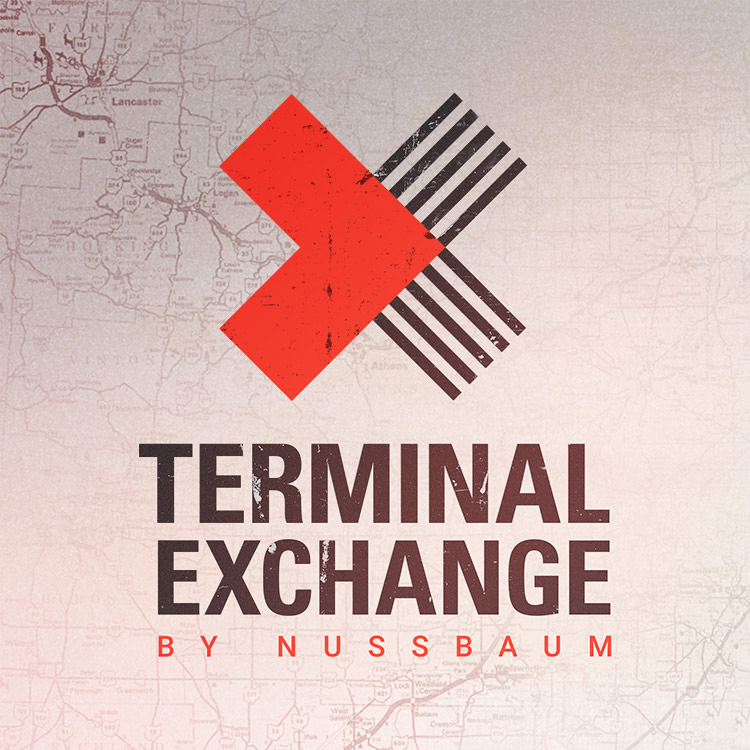 When Keith felt the nudge to get back into trucking, he asked his wife Tonya if she would ride along. Together, they've crisscrossed America, making memories and seeing the sights. They're more in love today than ever, even if Keith gets on Tonya's nerves now and then (wink wink). Today, Tonya supports Keith from home as he trains the next generation of professional truck drivers at Nussbaum. In Keith's words – "she's my biggest supporter, the love of my life, and I wouldn't want to spend it with anyone else."
Read more, and listen to the episode at Terminal Exchange.
Terminal Exchange is the official podcast of Nussbaum Transportation.