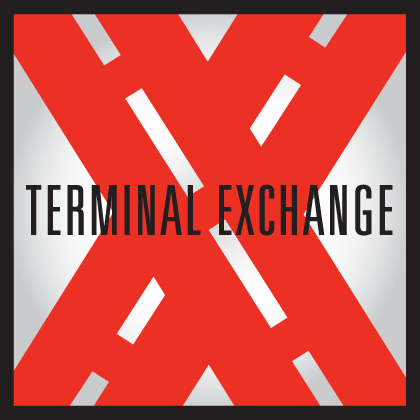 The Baby of the Family
You probably knew about Nussbaum family members working at Nussbaum Transportation by their names: Brent Nussbaum, Kirk Nussbaum, and Brendon Nussbaum. But did you know about the fourth?
Alden and Tillie Nussbaum's seventh child, the baby of the siblings, is making a living at Nussbaum among other employees.
Read more about Tianne, and listen to her story at Terminal Exchange.
Terminal Exchange is the official podcast of Nussbaum Transportation.