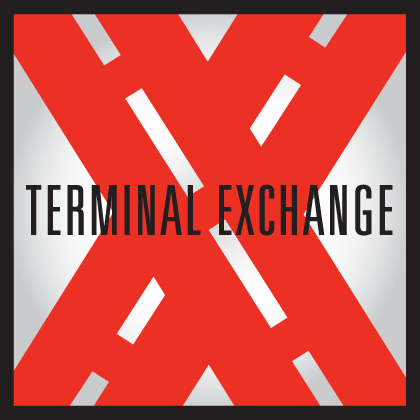 When the CFO Gets His CDL
Whether you're a trainee or veteran driver, this episode will be the best 30 minutes of entertainment you've heard in a while. Trainer Mike Cline took CFO Bill Wettstein out on the road as a trainee for a week. And the stories are just as good as you're imagining.
Fresh Off the Asphalt
We caught Bill and Mike for this interview straight from the interstate. Bill's fresh first impressions are cringeworthy, laughable, and unfiltered. Relive the adventure, and share a chuckle or two, with Mike and Bill.
"I told Mike, 'Alright, I'm going to do less than five mistakes here.' And I don't think I got away from the guard shack before I had two…"
Read more and hear the episode over at Terminal Exchange
Terminal Exchange is the official podcast of Nussbaum Transportation.